22.2.1.3SW
Single Telephone Kit
Single Kit
$255–

$345

CAD
Description
The single telephone kit contains one telephone jack (RJ12 receptacle) device, and one single mounting plate. The cable is available in three device lengths (short, medium, or long). Mounting plates are available for drywall only applications or alternate material (solid surface) applications. 
A removal tool is required for each 22 System installation (sold separately).
Specs
1x - Single Mounting Plate
1x - Telephone, RJ12
Installation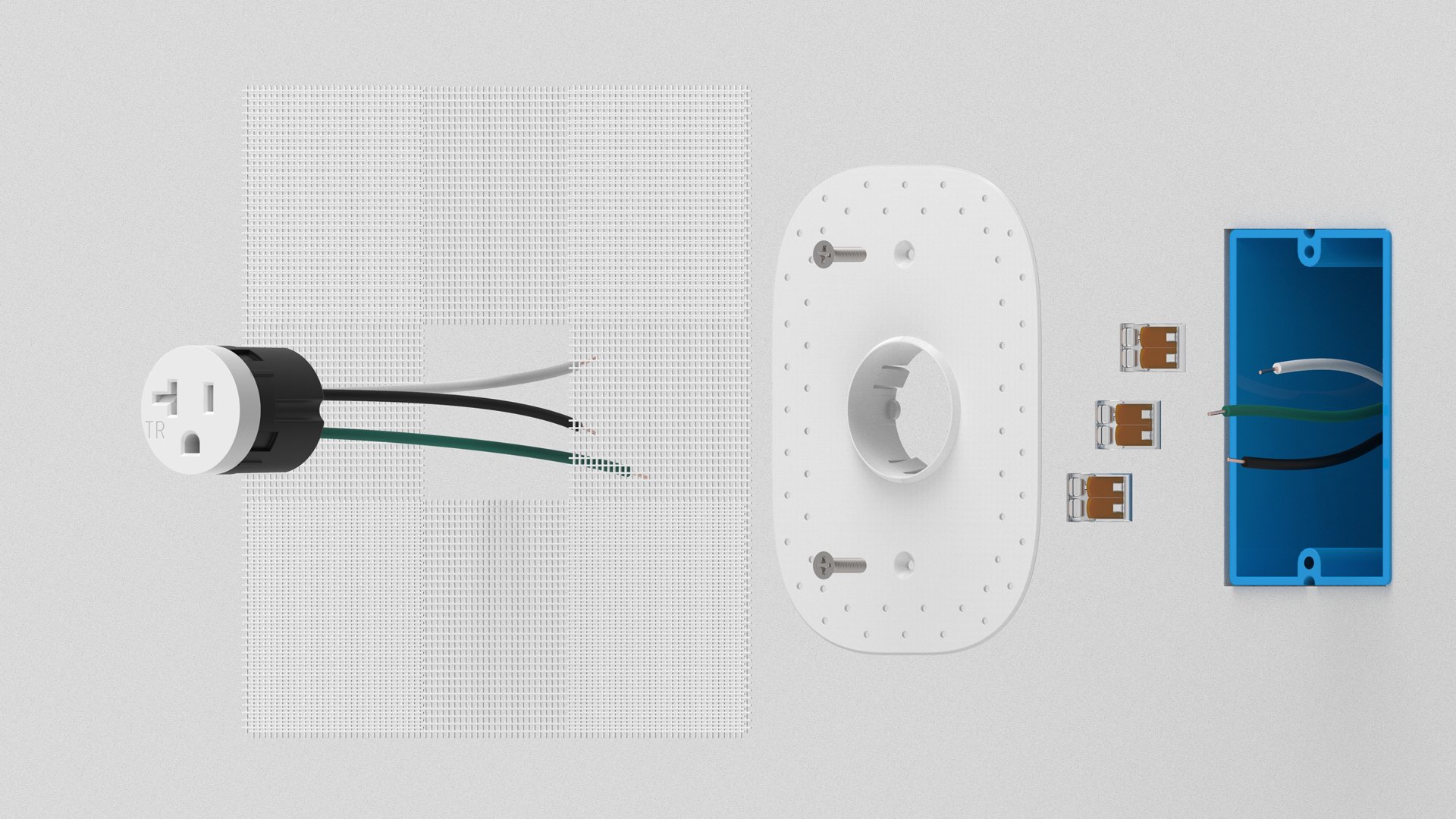 Drywall Installation Video
00:01:00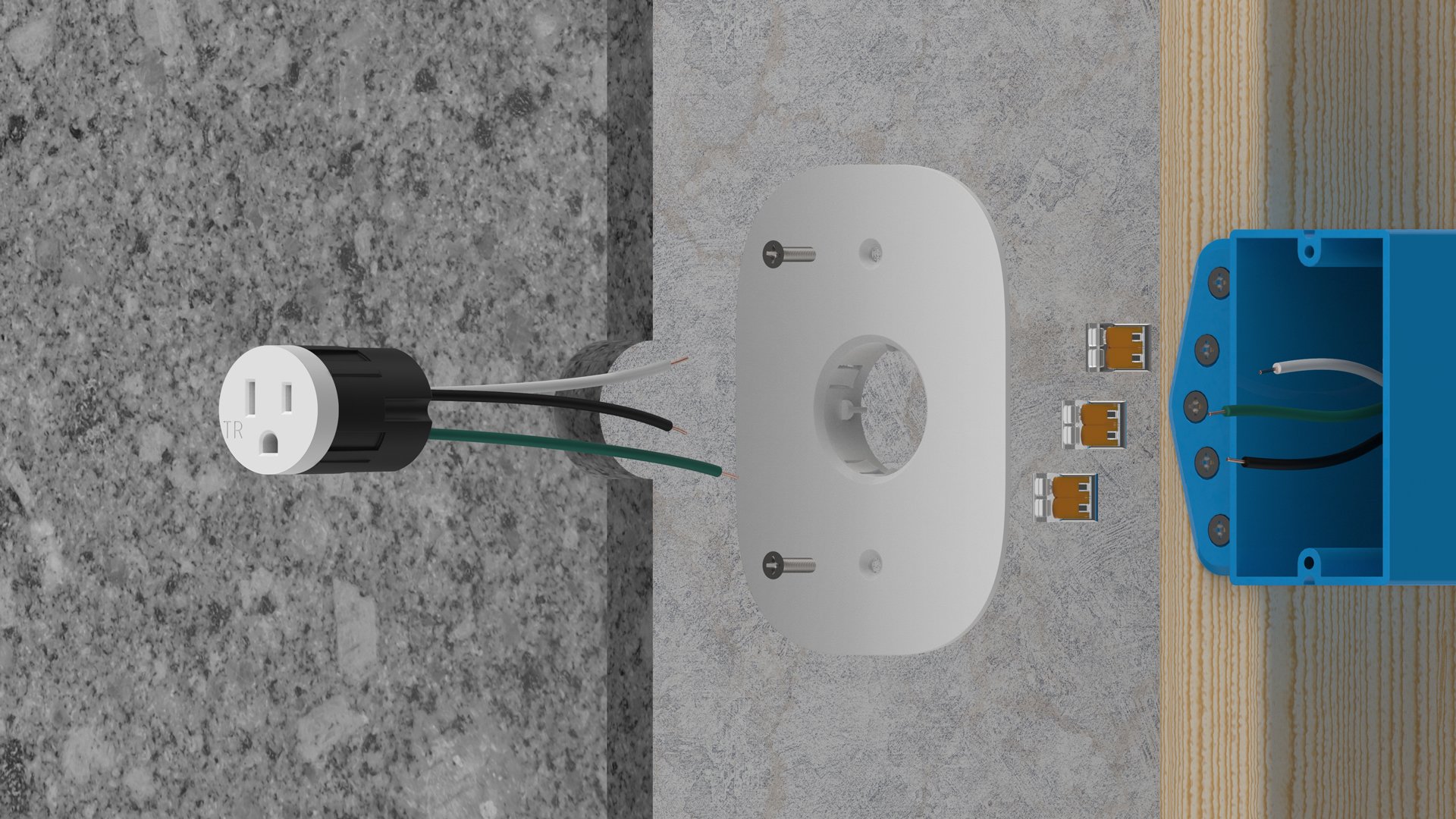 Alternate Material Installation Video
00:01:00
Materials
22 System may be mudded directly into drywall or set flush into millwork, marble, glass or any other surface.